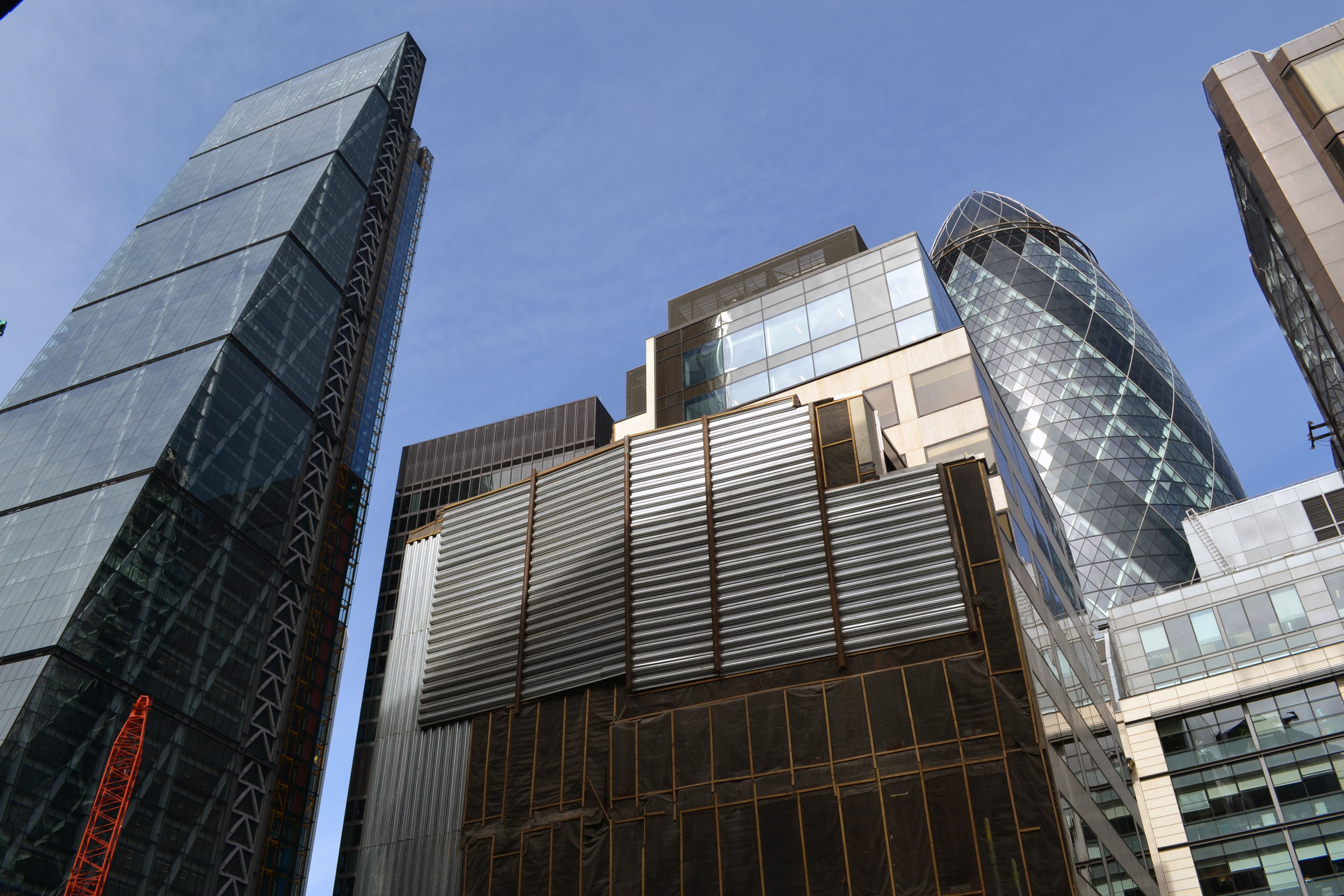 Multi-channel video installation, Peacock Visual Centre for Contemporary Arts, Aberdeen – Scotland
The project deals with major political changes in Europe's centre and periphery: the "Brexit" process of United Kingdoms' exiting of the European Union, the change of the Macedonian country name into "Republic of North Macedonia", with the prospect of joining the EU, and the rise of extreme right-wing movements in Germany. The project aims to research the analogies and disparities and make a parallel between the social and political realities in these countries. That is, six city realities and the everyday lives of three generations of citizens in peripheral and capital cities in Britain, Macedonia and Germany will be examined. The project will take the form of a video-essay, adopting subjective perspectives of individuals and focusing on the angst and the uncertainties that these political situations encourage.
The project will be presented to the public as an immersive multi-channel video-installation, at the Peacock Visual Centre for Contemporary Arts in Aberdeen in June 2019.