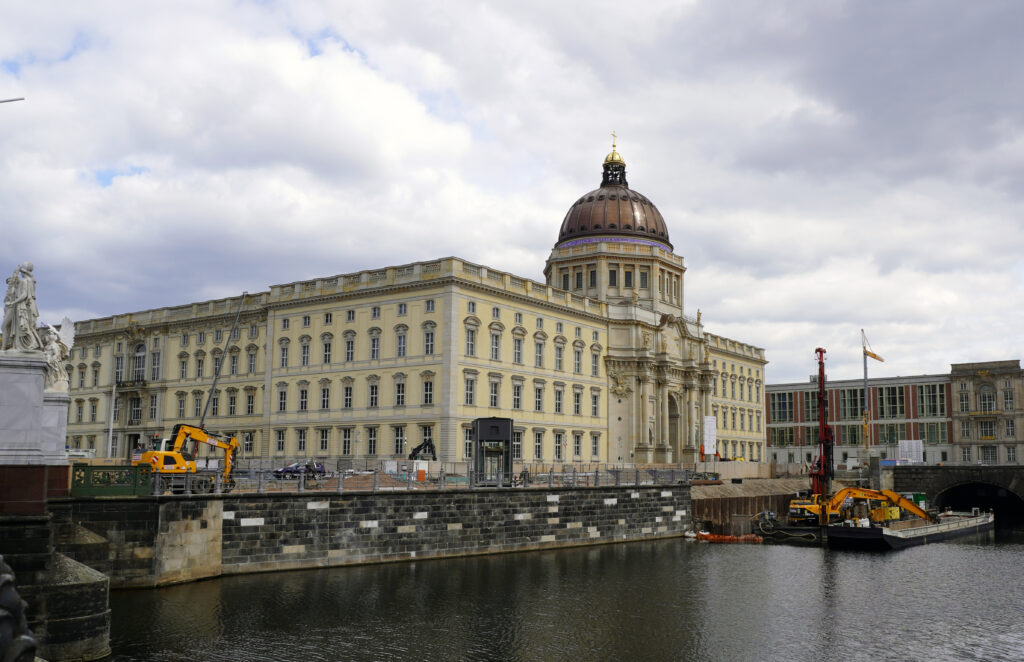 Thinking about solidarity nowadays, Lea Susemichel and Jens Kastner introduce the term "groundless solidarity", based on radical differences. "Groundless [or radical] solidarity does not exist foremost in the partisanship of the same and the similar, but rather, in the solidarity with people, with whom one does share the factory, the milieux, the gender or the ethic attribution", they write (Susemichel and Kastner, 2021, p.7). Every major justice concern of today, be it the unequal distribution of Corona vaccines, the war in Ukraine, the destruction of our Ecosystem, the brutally supressed protest for female rights in Iran, or the "Black Lives Matter" movement, requires radical solidarity.
The artistic research work is concerned with webs of transnational artistic solidarity, especially those ingrained in the Nonaligned Movement (NAM), which embraced differences and united them in a common anti-imperialist and anti-colonial fight. Taking the museum as an artefact of historically situated solidarity, the project examines the instruments of transnational art solidarity for conceiving, developing and implementing decolonial cultural practices today. The main research question regards thinking about whether and how the emancipatory potential of the transnational art solidarity can be extracted, recuperated and translated when dealing with present issues of cultural decolonisation.
The comparative case study focuses on three museums founded on the bases of international solidarity and donations of artworks: the Museum of Contemporary Art in Skopje, North Macedonia – founded on account of an extraordinary worldwide nonaligned solidarity with earthquake-stricken Skopje; the Josip Broz Tito Gallery for the Art of the Non-Aligned Countries in Podgorica, Montenegro – founded as an institution (later becoming a joint institution of the NAM countries) with the aim to collect, safeguard and promote the art of the NAM countries; and the Museum of Solidarity Salvador Allende in Santiago, Chile – founded in solidarity with the Chilean socialist revolution and the resistance to the Pinochet dictatorship.
Correspondingly, the research findings are systematised in three discourses: The Autonomous Museum, The Decolonial Museum, and The Museum in Exile.
Link to the Autonomous Museum
Link to the Decolonial Museum
Link to the Museum in Exile
The postdoc research is supported by the Bauhaus University Weimar postdoc scholarship.
https://www.uni-weimar.de/de/universitaet/forschung-und-kunst/wissenschaftlicher-nachwuchs/stipendien-und-foerderung/stipendiengalerie-2021/ivana-sidjimovska/
POSTDOC PUBLICATION
https://e-pub.uni-weimar.de/opus4/frontdoor/index/index/docId/4902