"Somewhere Anywhere" / "Brexit means Brexit" is a two-channel video. The artistic research project engages critically with the recent upsurge of right-wing populism and xenophobia in Europe, strongly influenced by globalization, urbanization and migration processes. Taking the perspective of peripheralization, as related to powerlessness, dependency, and isolation, the research relates these tendencies to uneven spatial accumulations of capital and the resulting economic, social and political chasms between centers and peripheries, such as, core and peripheral countries in the EU, metropolitan and rural regions, or well off and economically deprived neighborhoods in large cities. Embracing socio-spatial analyses and field work in peripheral places in Great Britain, the research draws transnational analogies and divergences between past and present peripheralization processes, that is, between subjective and urban narratives which embody a global, cosmopolitan identity (the Anywheres) and those embracing an identity strongly rooted in the local and particular (the Somewheres).
BREXIT MEANS BREXIT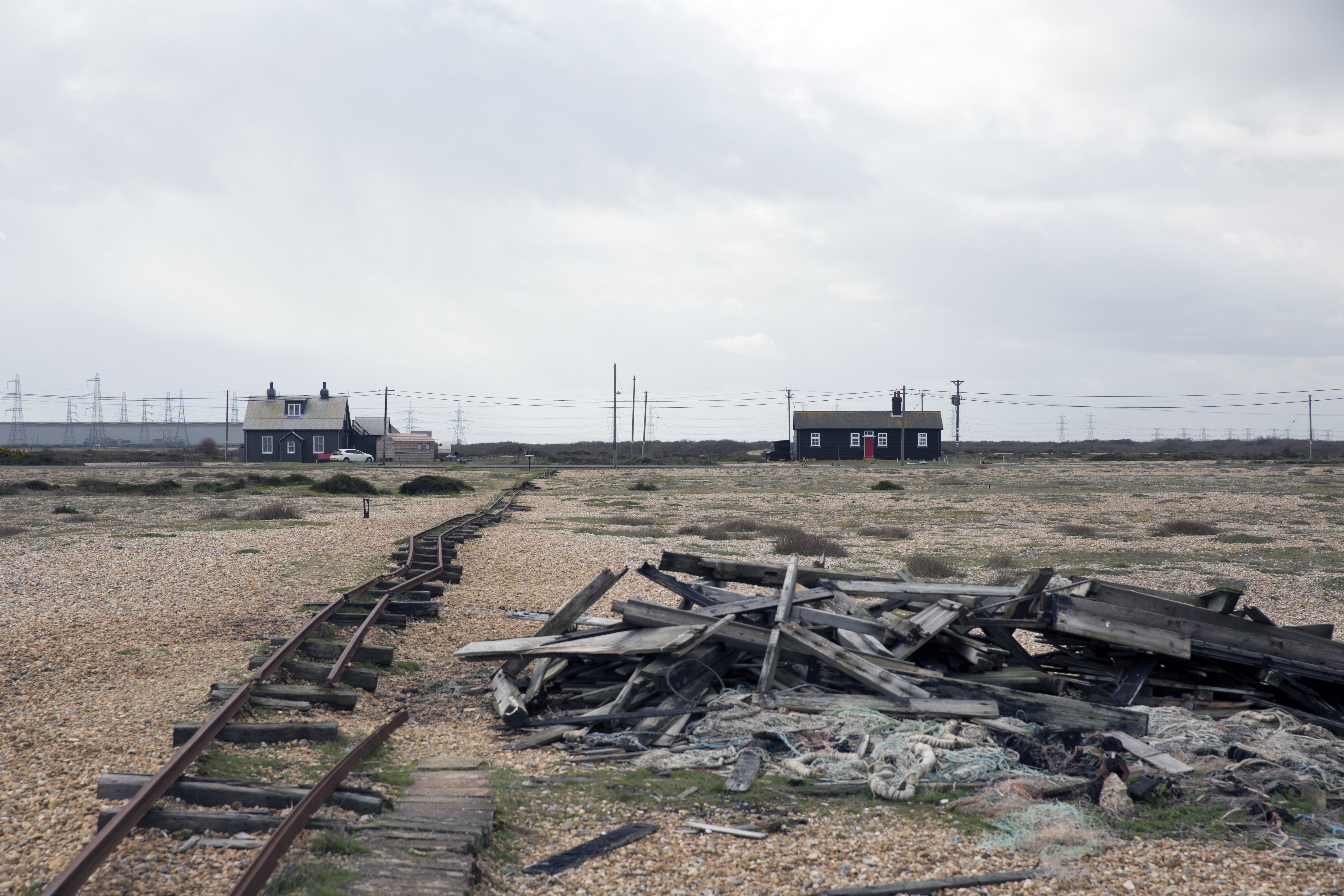 Two-channel video installation, 14:00″, Peacock Visual Centre for Contemporary Arts, W or M, Aberdeen – Scotland / Museum of City Skopje, Skopje – North Macedonia
The two-channel video installation focuses on Great Britains's exit from the European Union. Based on field research and audio-visual field recordings in the capital and periphery of England (London and Dungeness), "Brexit means Brexit" interweaves original sounds from interviews and sound and videoscapes from the above mentioned places, thereby questioning peripheral states of transition, alienation and belonging. The visual material was recorded by Bozho Gagovski.
The work was shown as part of the exhibition "In Between States", curated by Jon Blackwood.
https://peacockvisualarts.com/in-between-states/
LINK TO EXHIBITION CATALOGUE
https://openair.rgu.ac.uk/handle/10059/3431
VIDEO TRAILER
VIDEO STILLS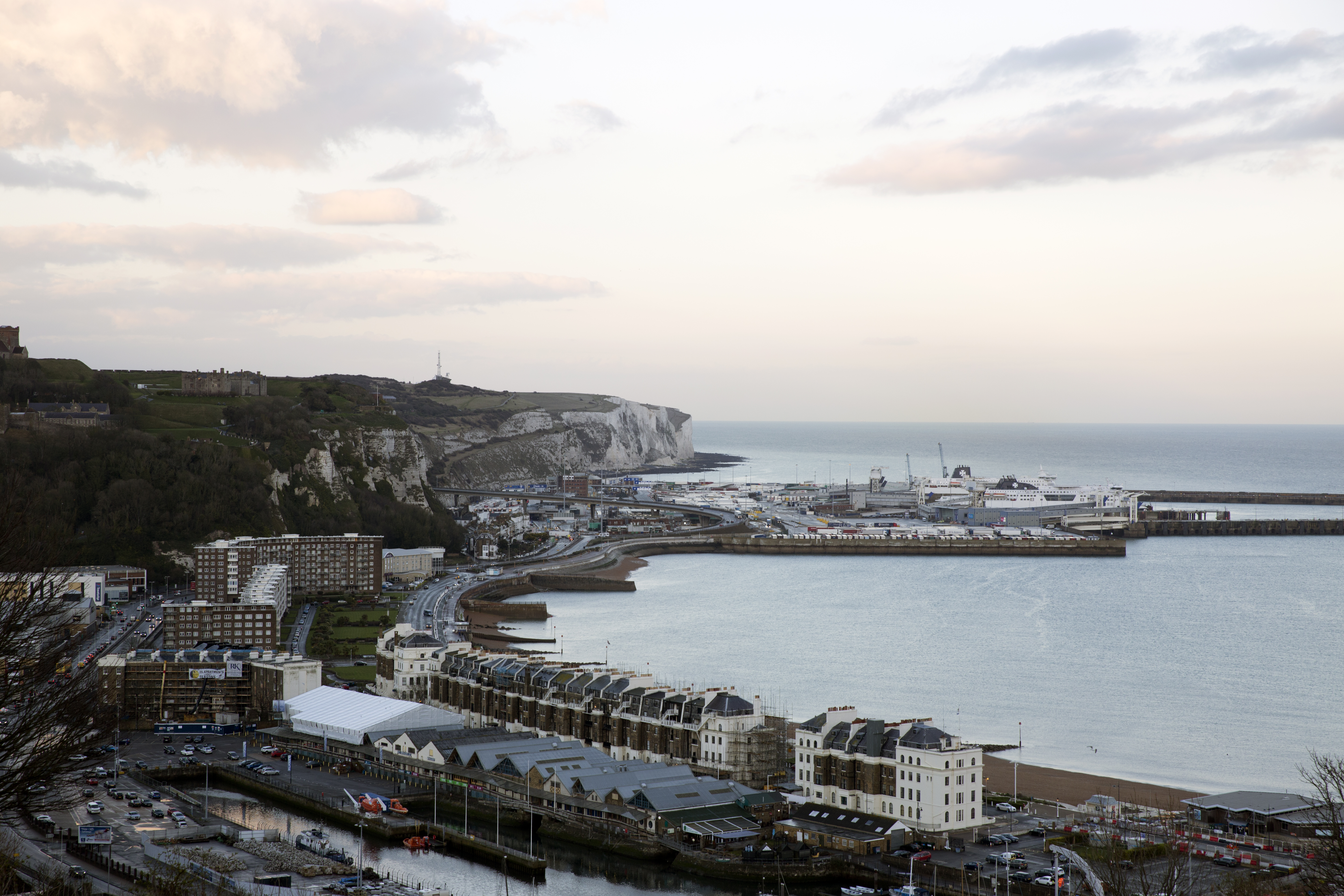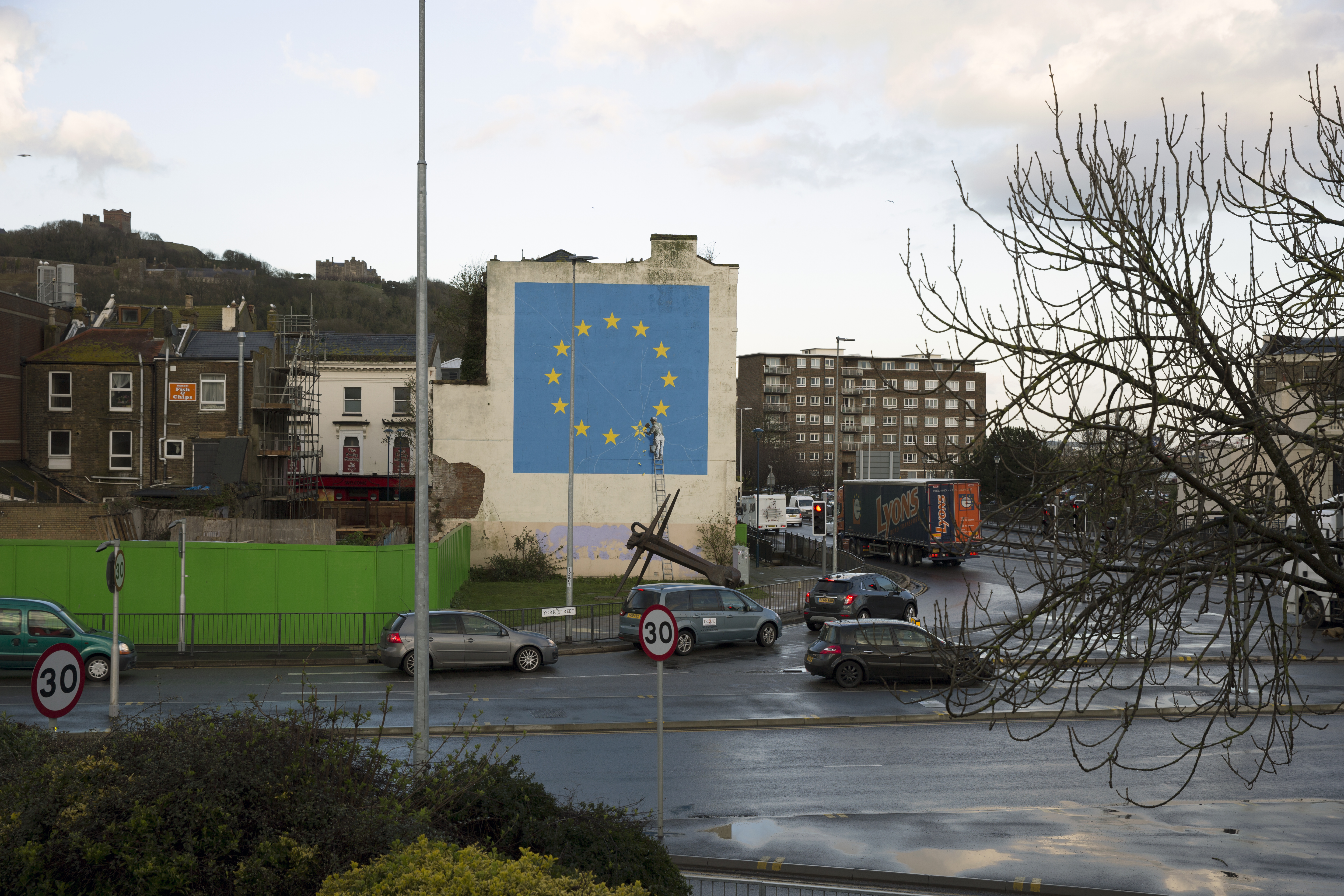 EXHIBITION VIEW ABERDEEN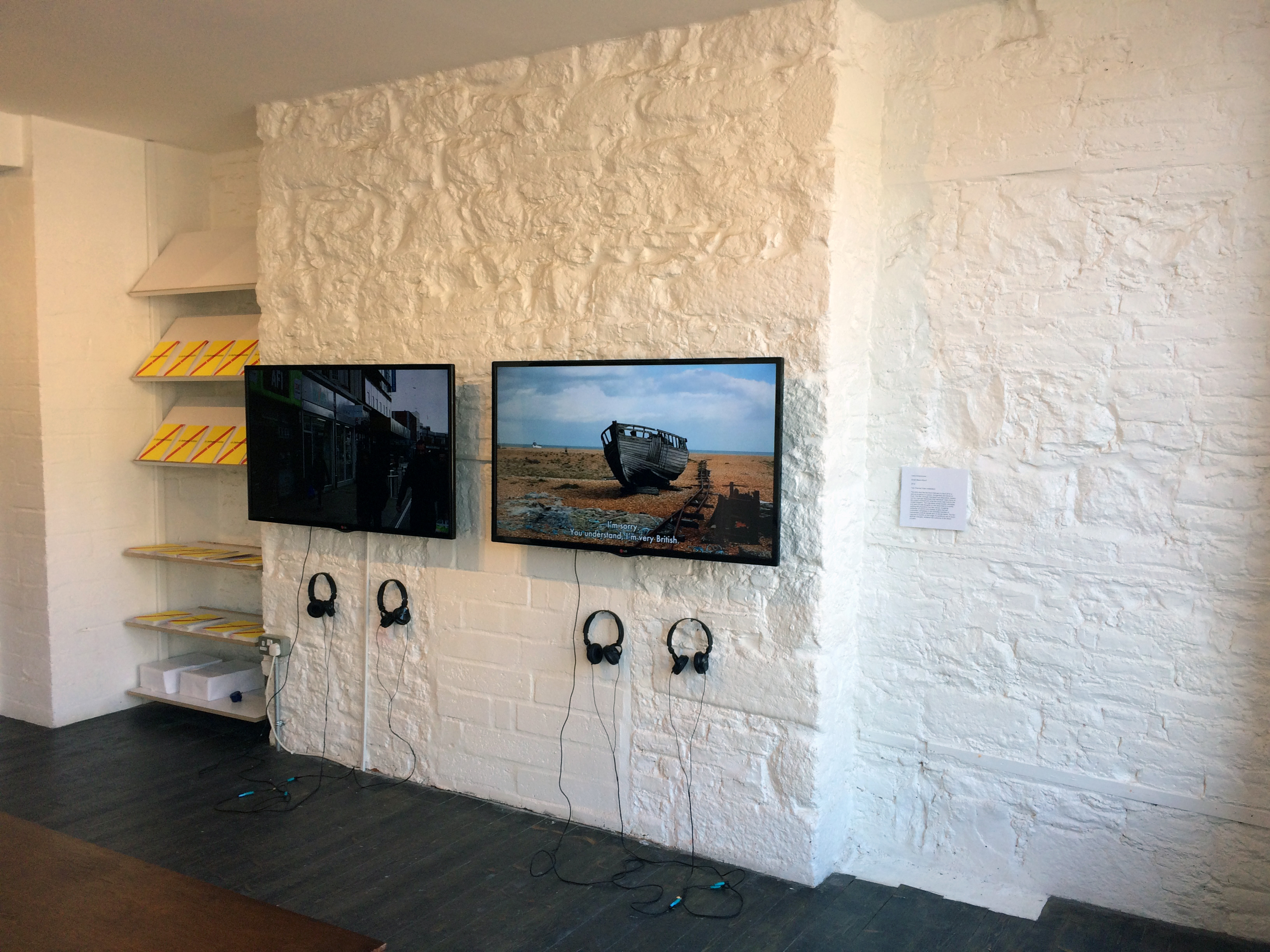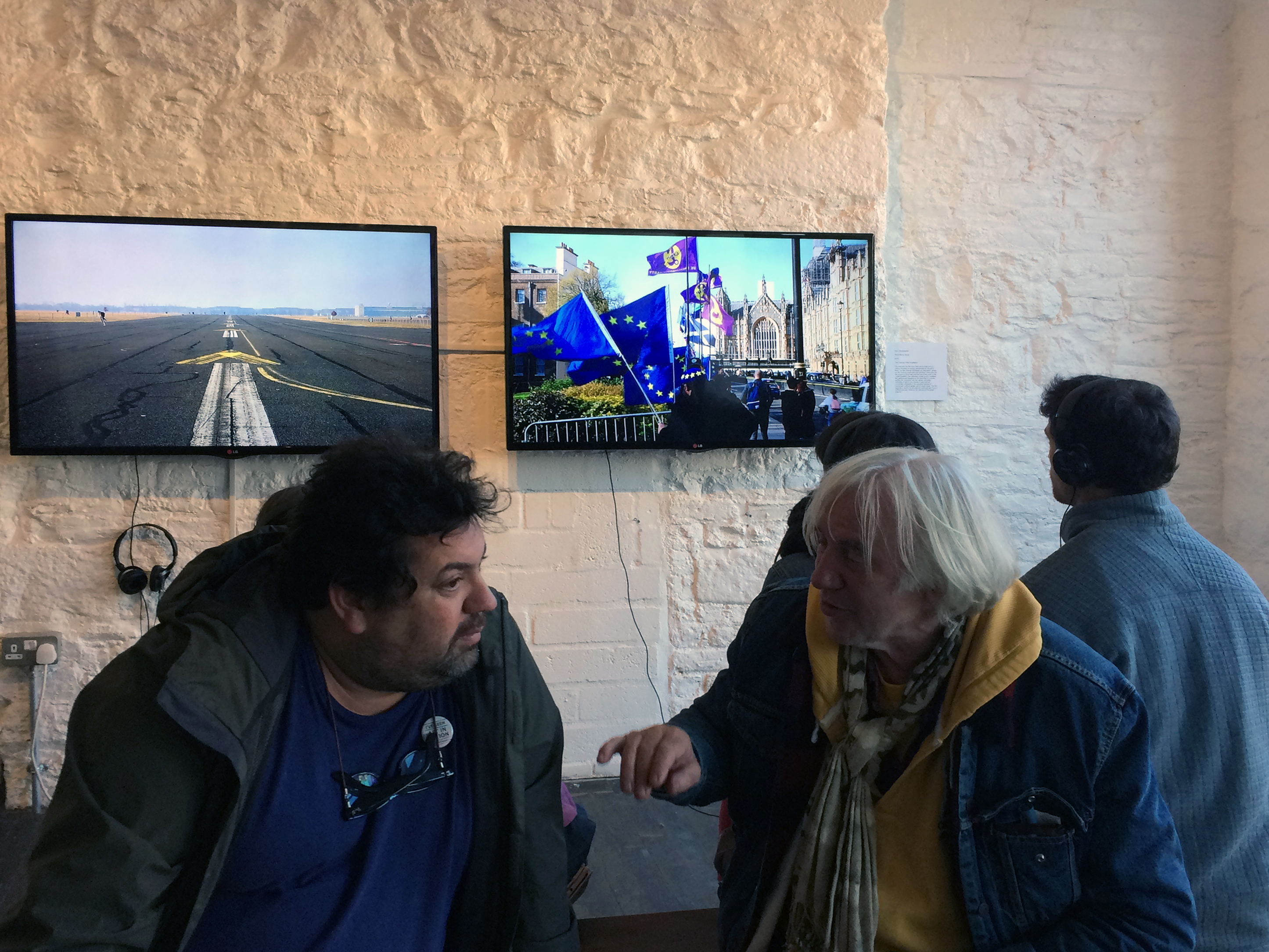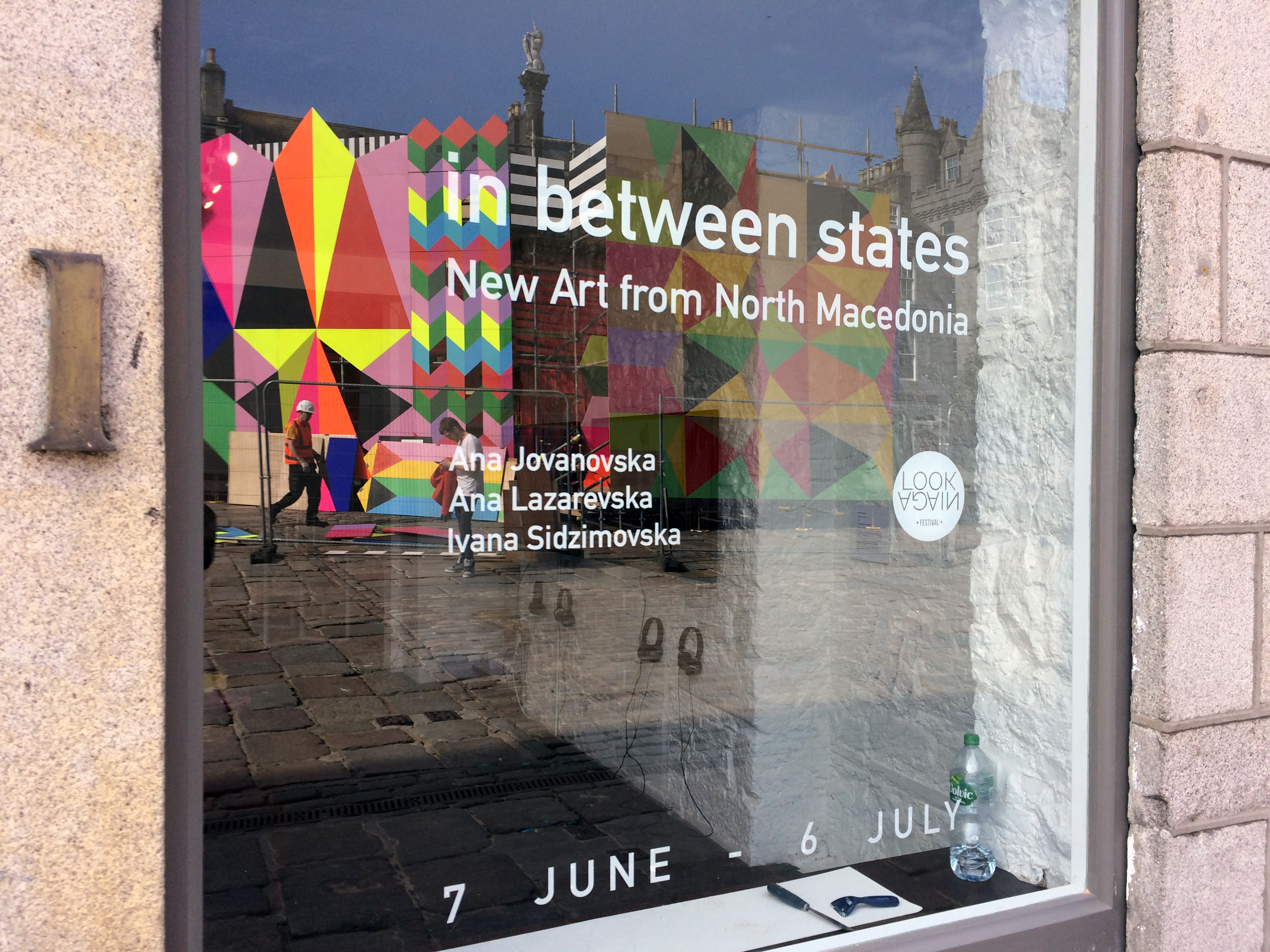 EXHIBITION VIEW SKOPJE