Audio guided tour, 1:07', Skopje centre – Skopje, Macedonia / MKC Gallery – Skopje, Macedonia
The artistic-based PhD research is related to neoliberal symbolic urban reconstructions with focus on the government-funded makeover of the Macedonian capital, Skopje. Dubbed "Skopje 2014" the urban revamp involves erection of numerous government and cultural buildings (built in exclusively "neo-classical" style), over forty monuments of national heroes (i.e. the ancient hero Alexander the Great), various monumental objects (e.g. a Triumphal Arc) and other reconstructions of facades and bridges (done in "baroque" fashion). Embracing discourses of criticism and civic opposition the artistic research is concerned with the effects the urban renewal has on the public space in Skopje. Informed by subjective citizens' stories and experiences of the urban as well as binaural sonic observations of the city, the research findings are reenacted in the form of an interactive sonic walk through the city. Guided through headphones, the audience is invited to take an intimate walk and by audio props to re-experience the urban environment performatively.
The project was financially supported by the Rosa Luxemburg Stiftung. The audio tour was presented as part of the symposium 'Curating Exchange. The Institutional As Public' in collaboration with Press To Exit Project Space. And as part of the exhibition of nominees for the DENES YVAA (Young Visual Artist Award) in collaboration with CAC (Contemporary Arts Centre) Skopje and FRU (Faculty of Things that can't be Learned).
PHD PUBLICATION
https://e-pub.uni-weimar.de/opus4/frontdoor/index/index/start/0/rows/10/sortfield/score/sortorder/desc/searchtype/simple/query/Sidjimovska/docId/4025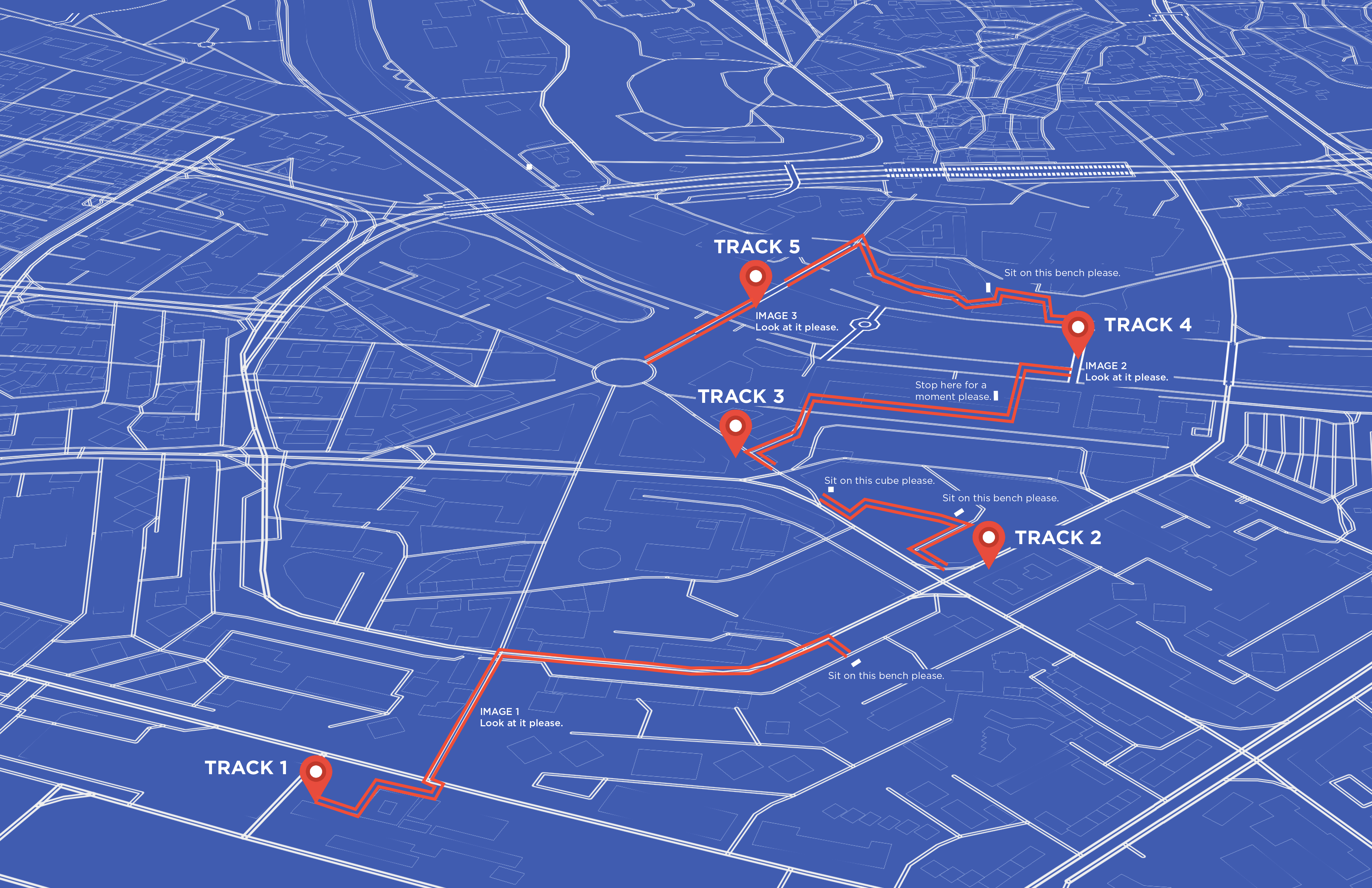 TRAILER FOR THE AUDIO GUIDED TOUR 
THE AUDIO GUIDED TOUR (TRACKS)
INTRODUCTION TRACK
Introduction Track of the Audio Guided Tour
Introduction Track of the Audio Guided Tour (English subtitles)
TRACK ONE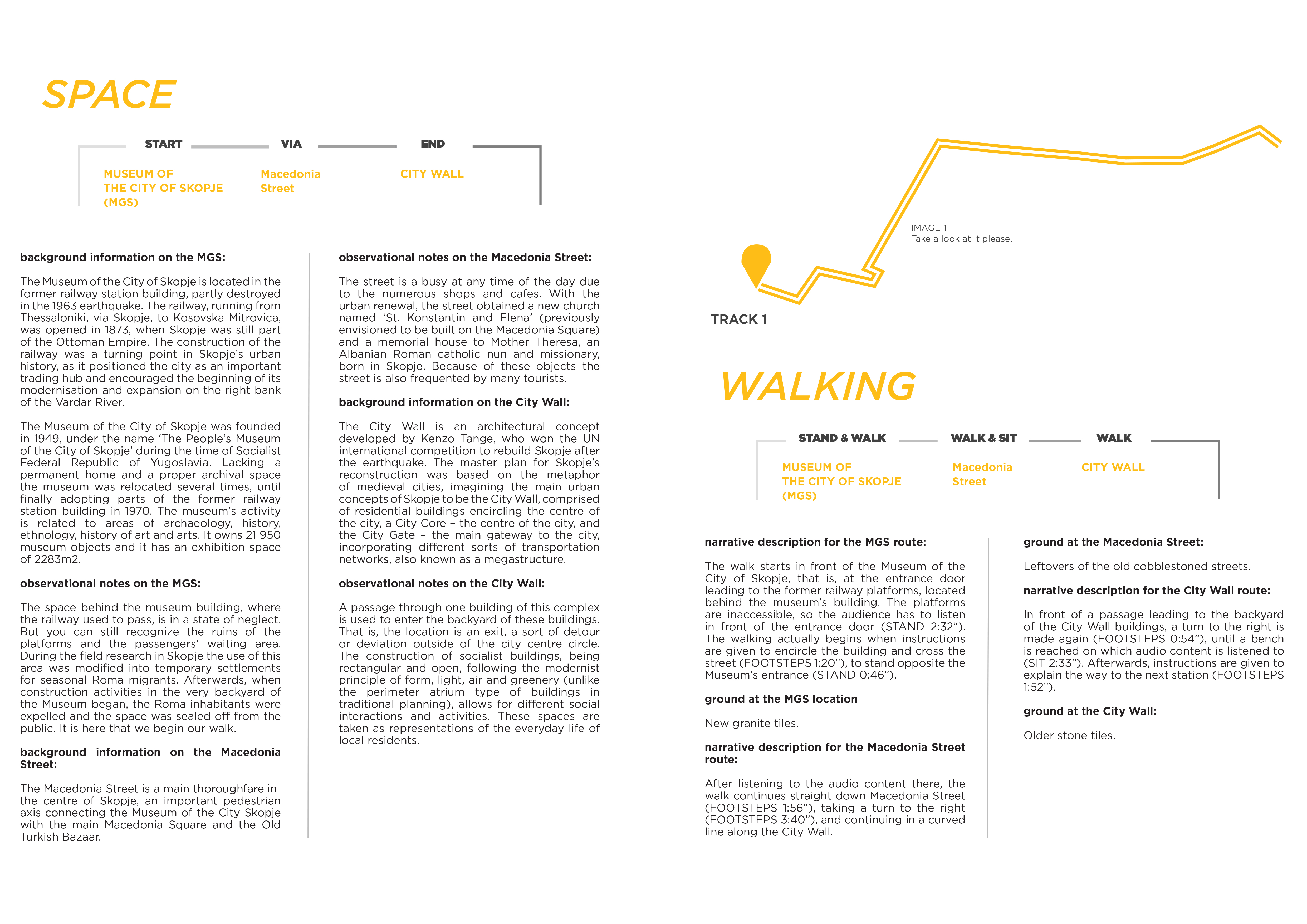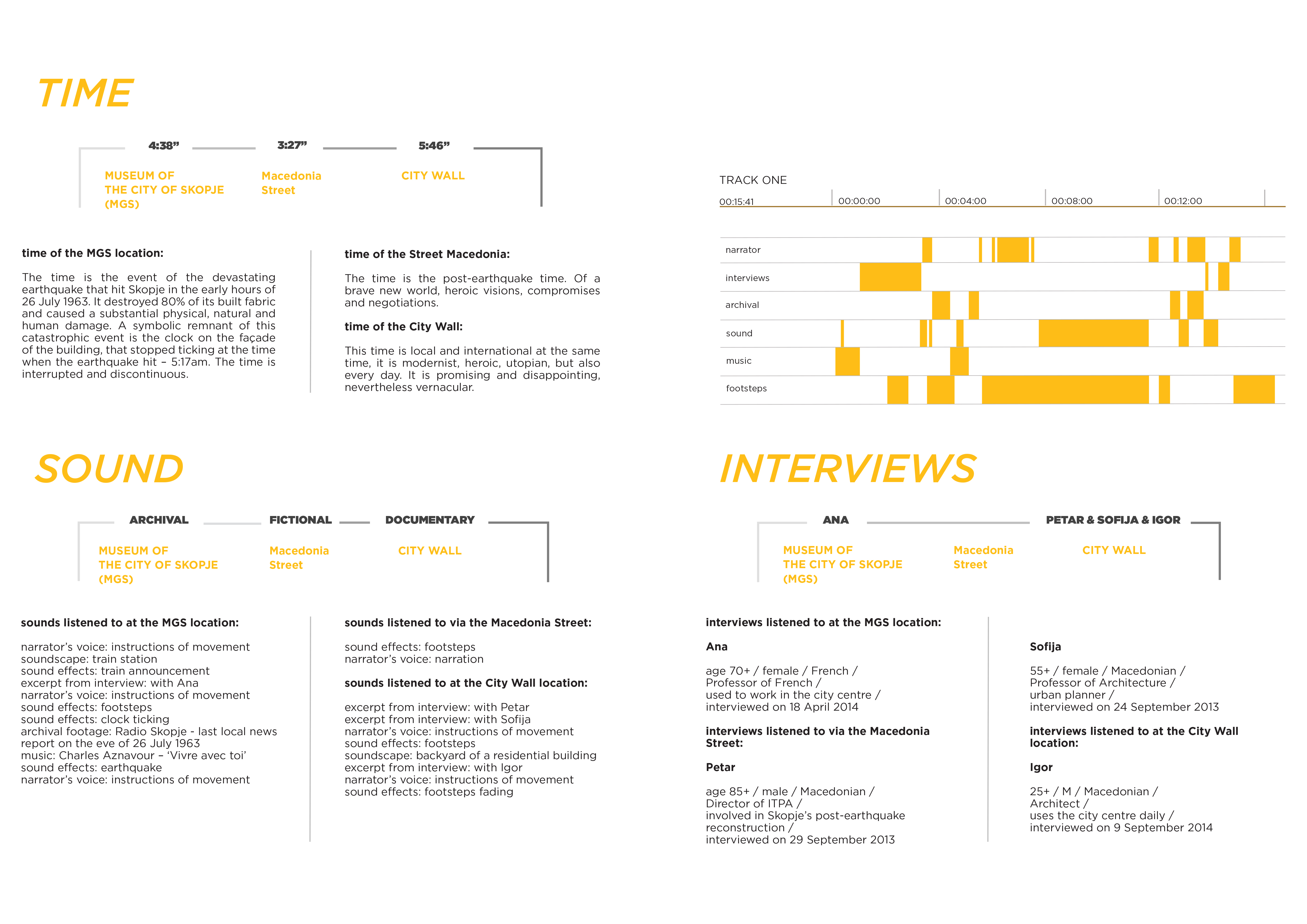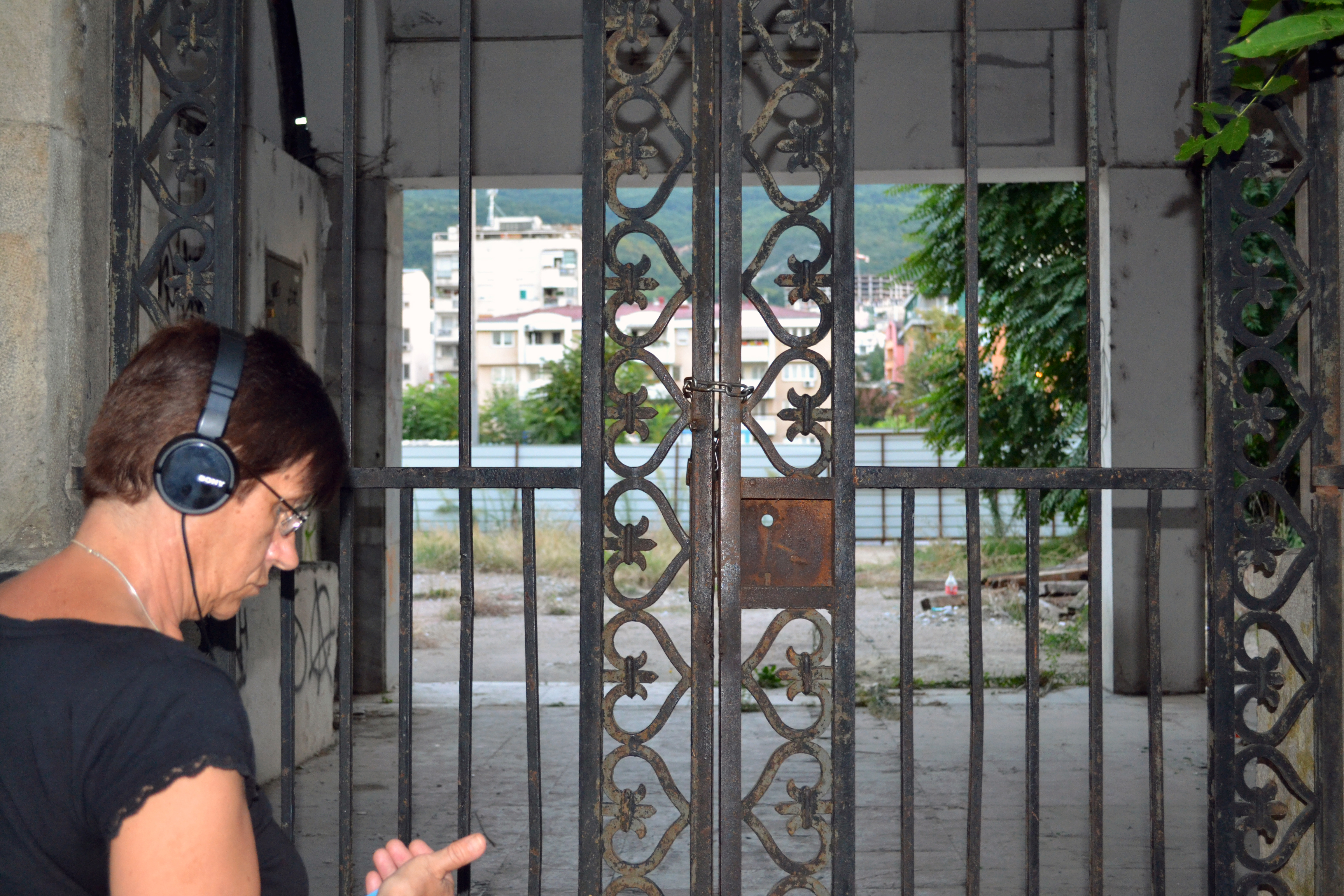 Track ONE of the Audio Guided Tour
Track ONE of the Audio Guided Tour (with English subtitles)
TRACK TWO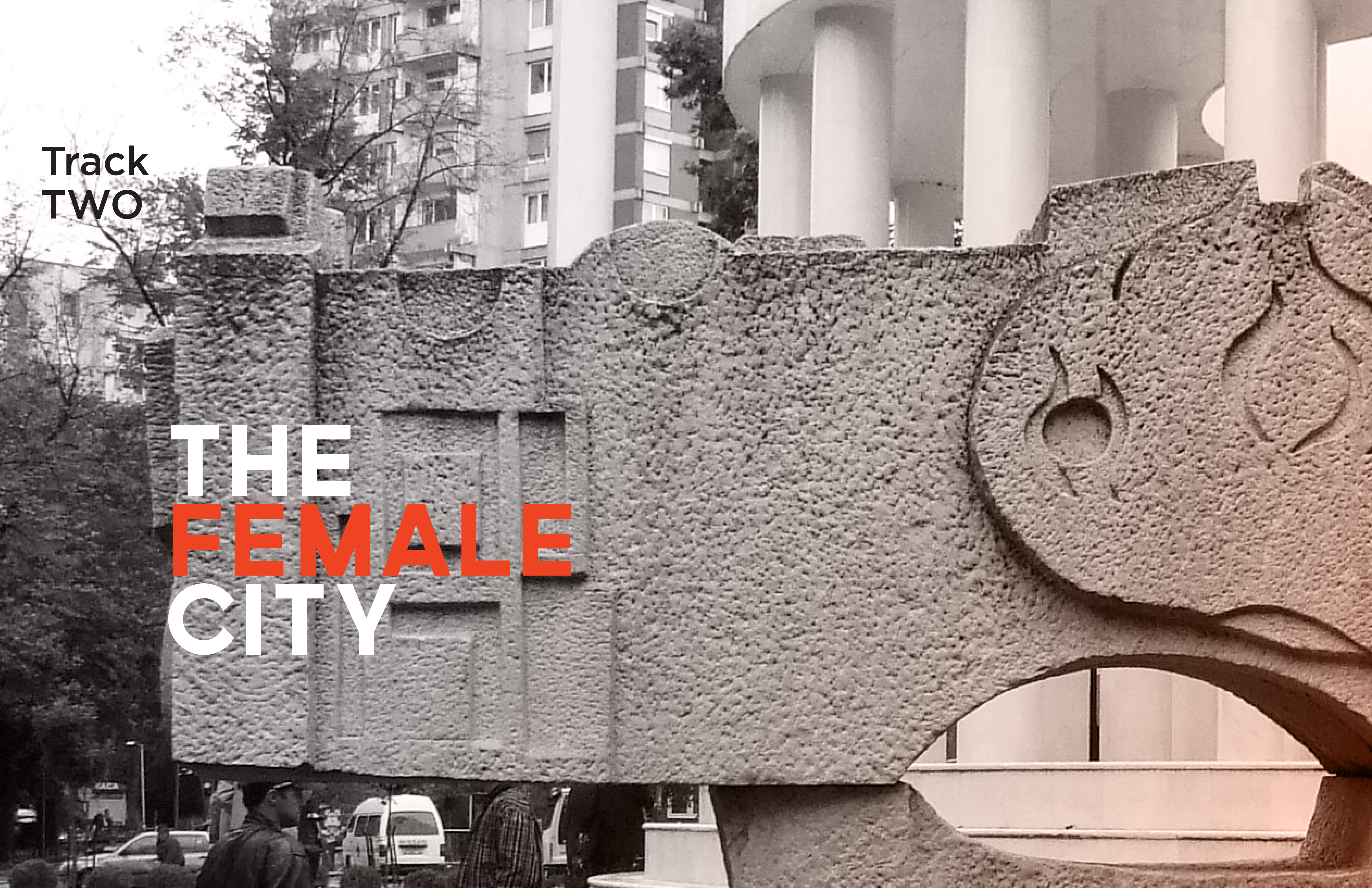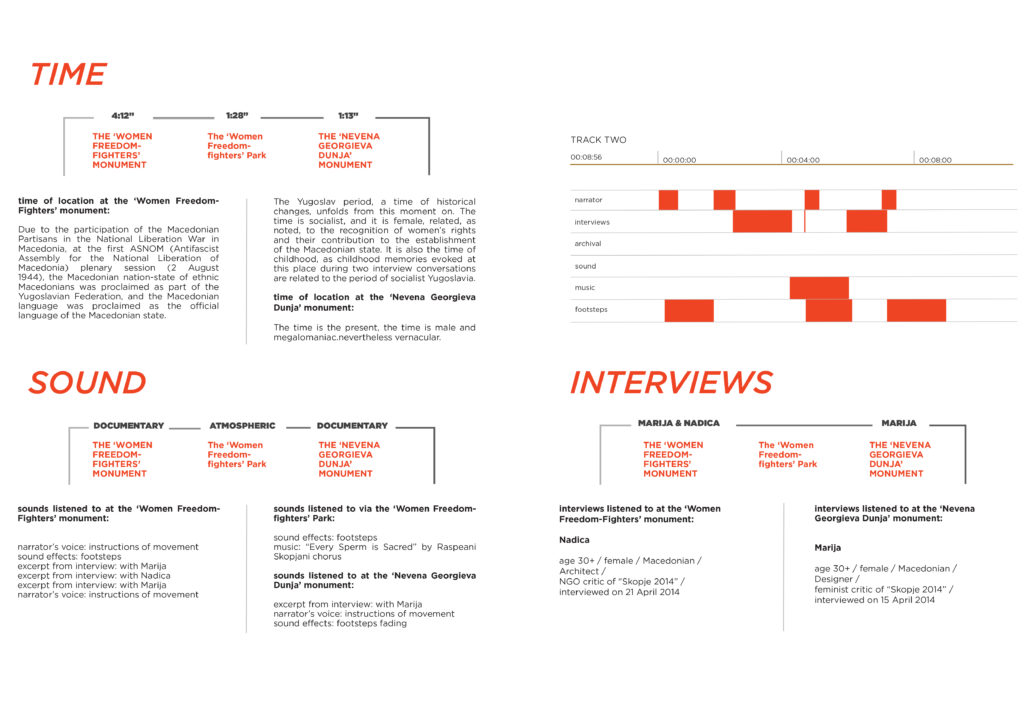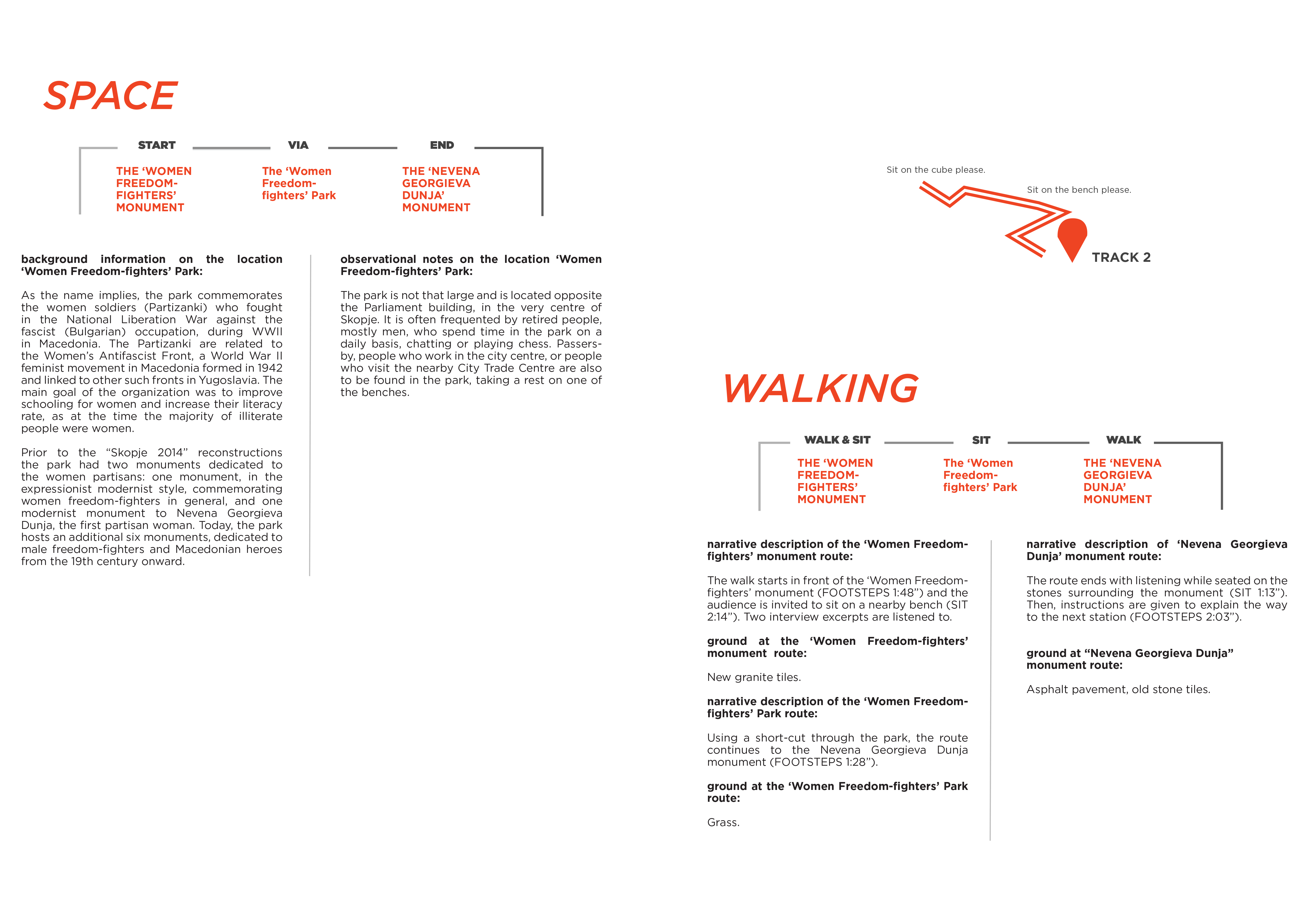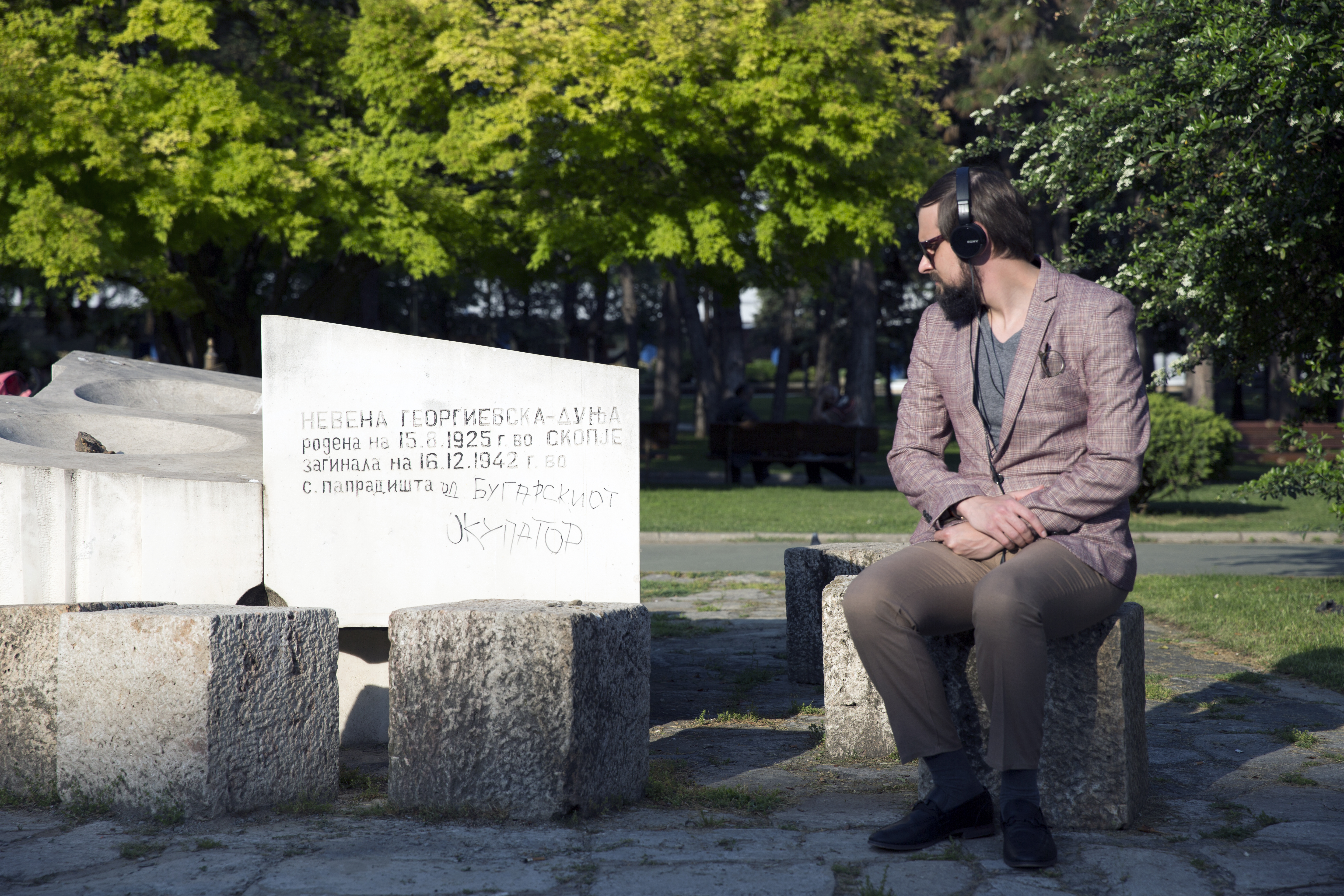 Track TWO of the Audio Guided Tour
Track TWO of the Audio Guided Tour (with English subtitles)
TRACK THREE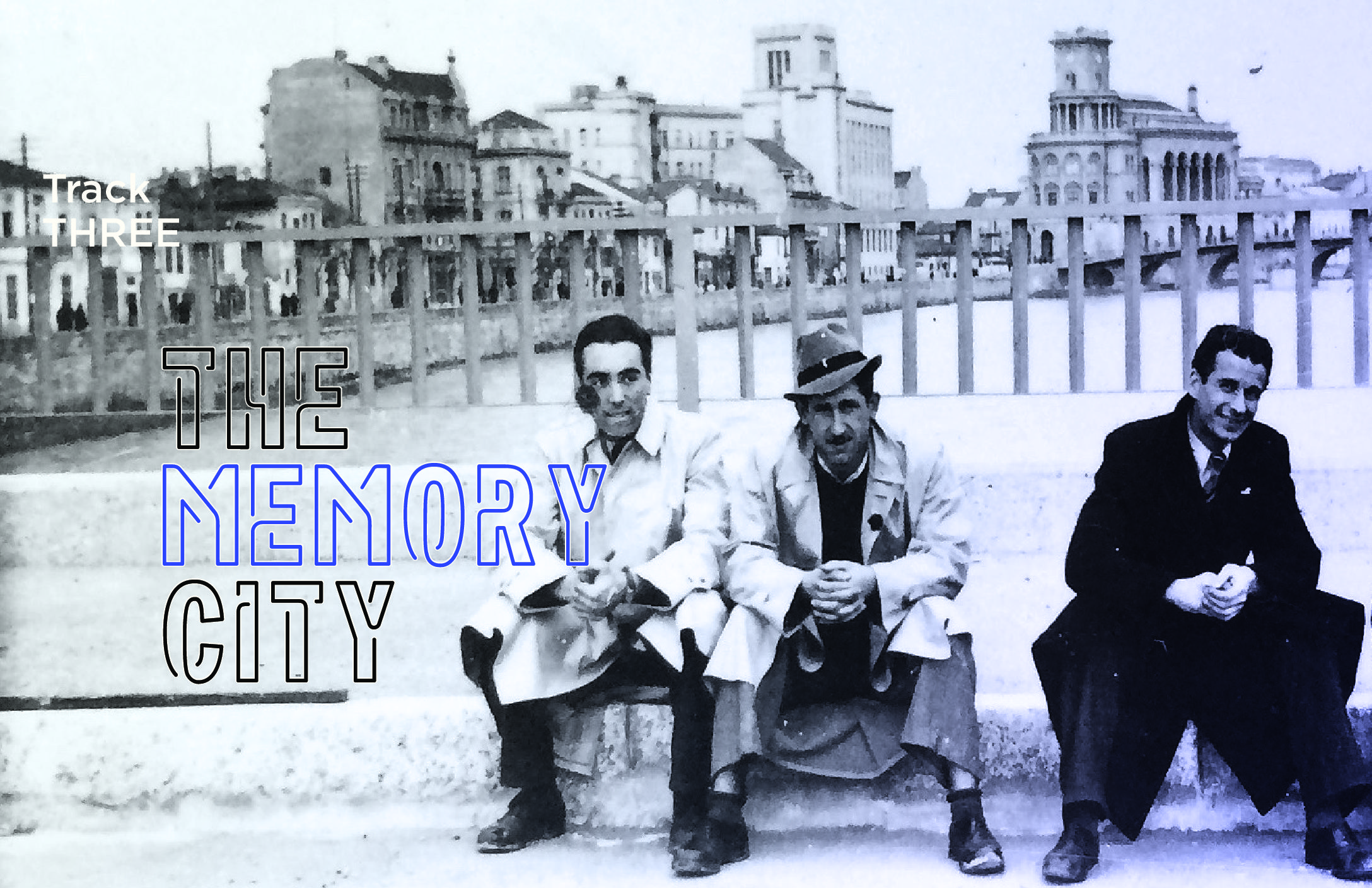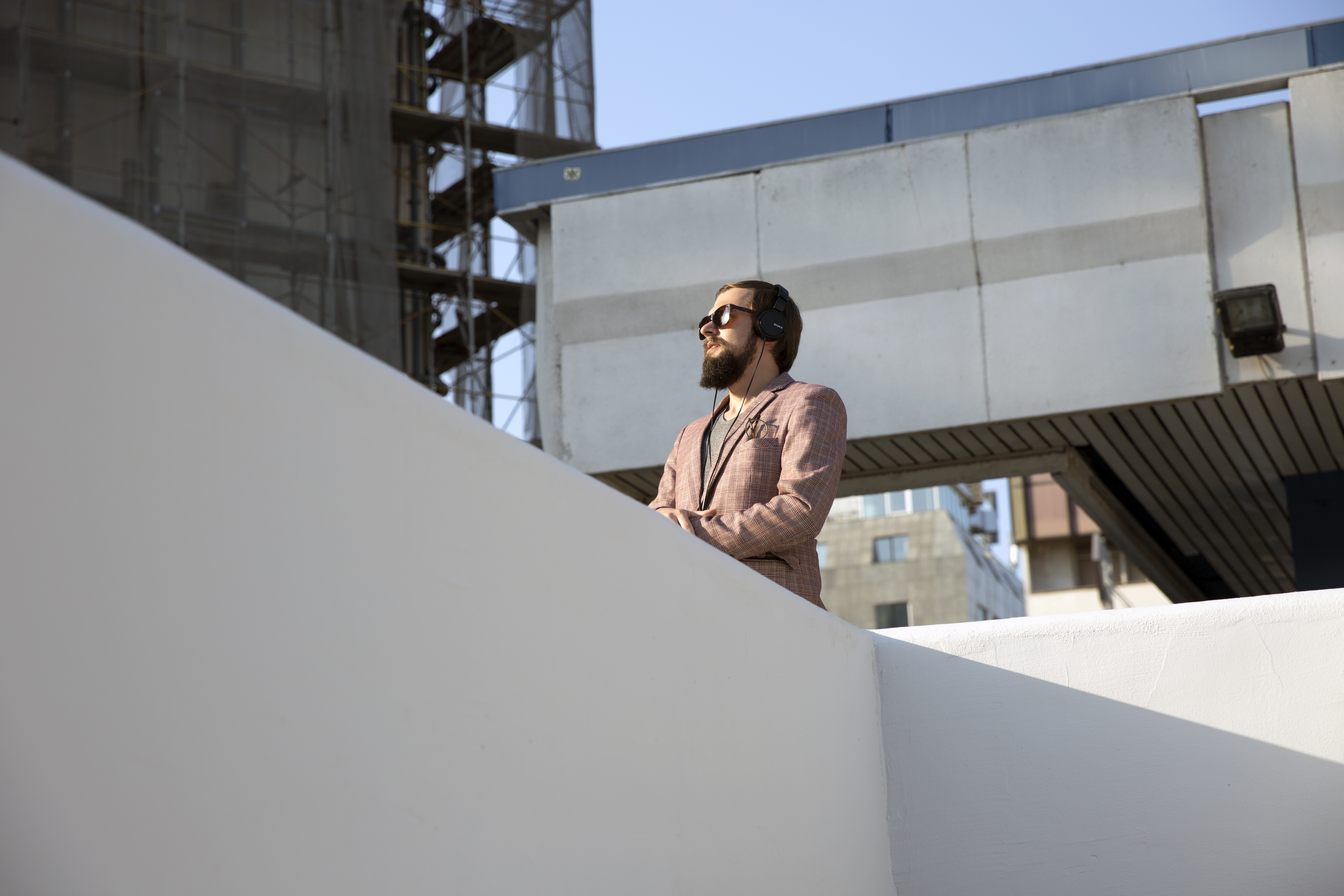 Track THREE of the Audio Guided Tour
Track THREE of the Audio Guided Tour (with English subtitles)
TRACK FOUR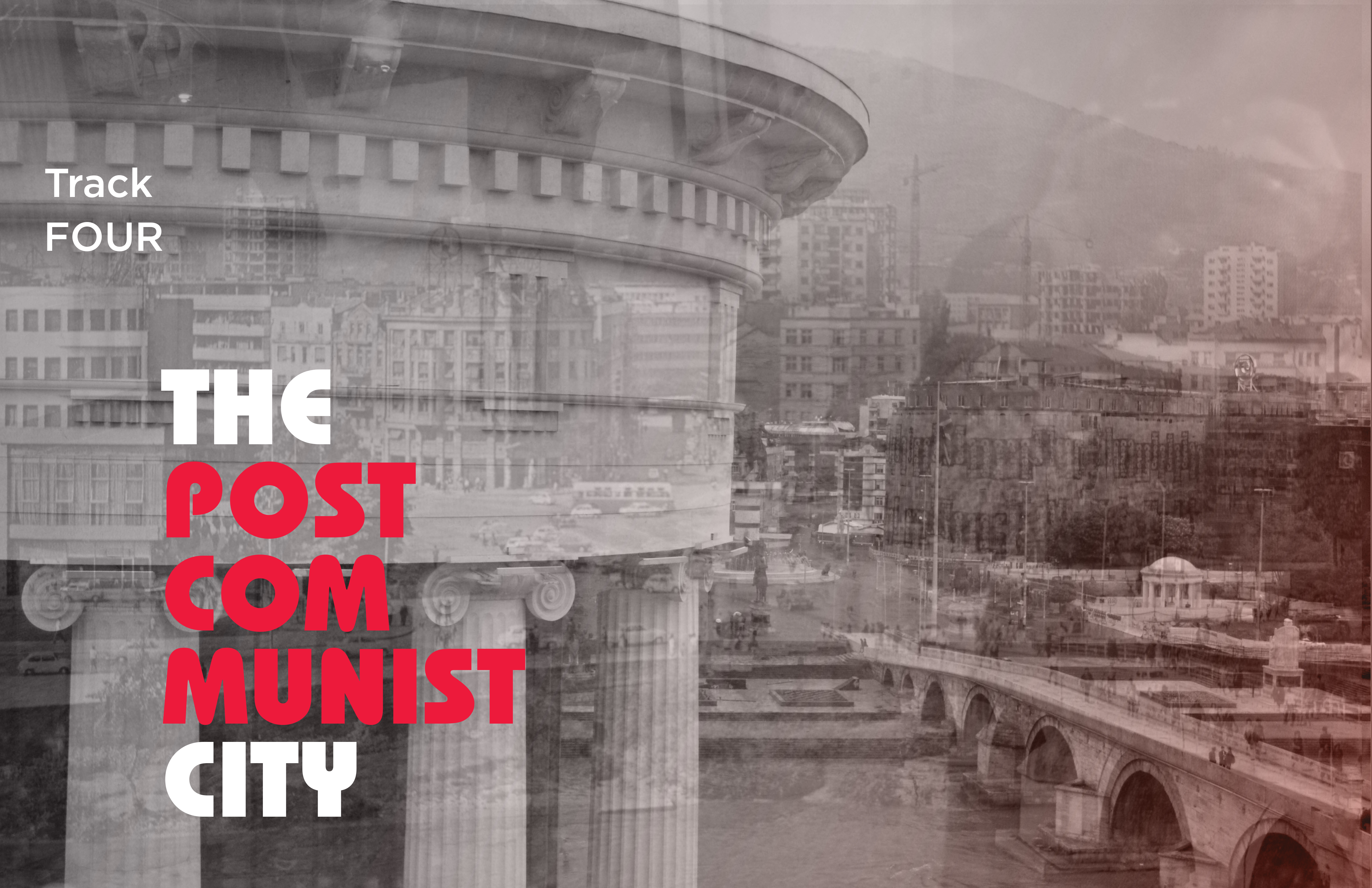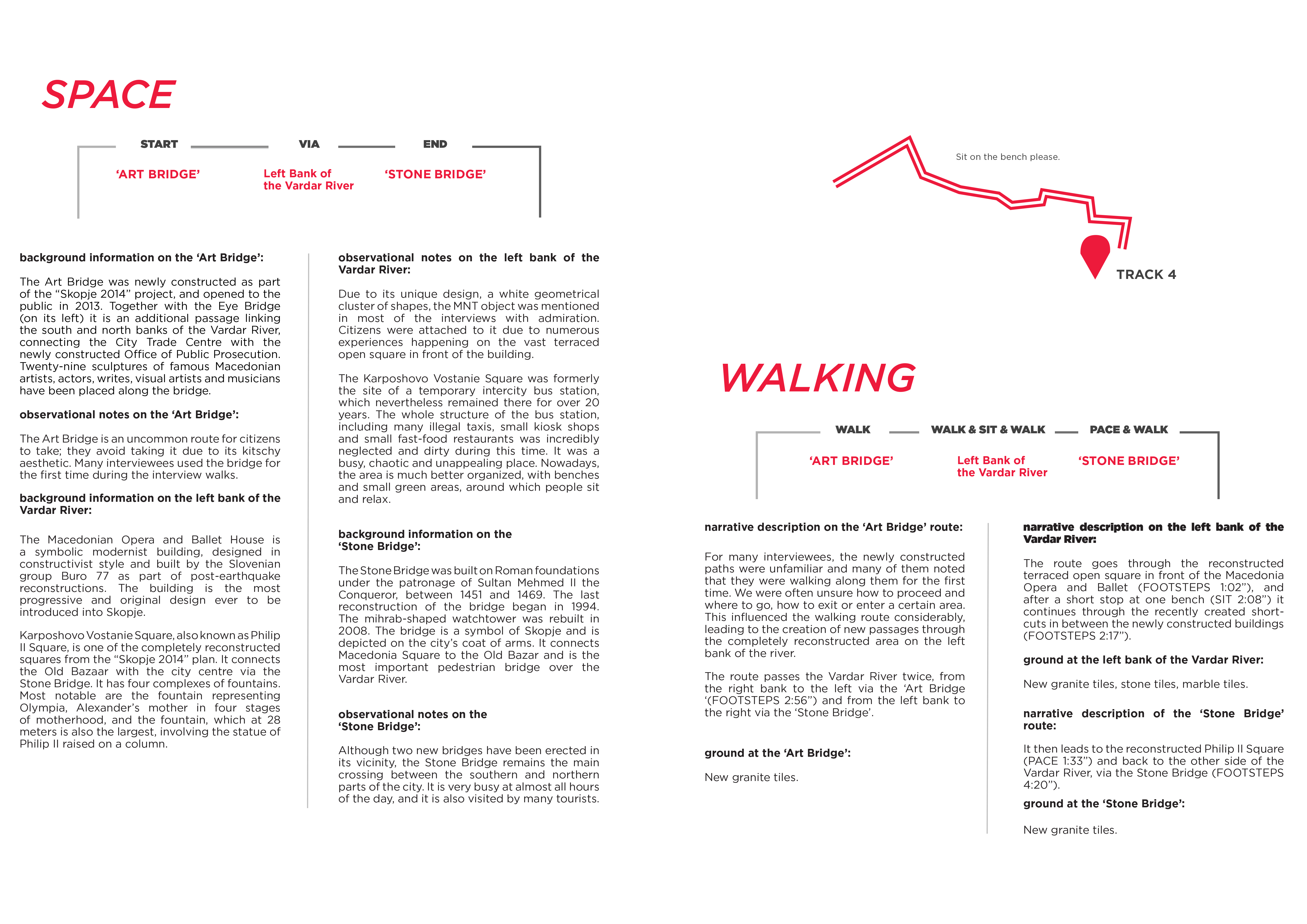 Track FOUR of the Audio Guided Tour
Track FOUR of the Audio Guided Tour (with English subtitles)
TRACK FIVE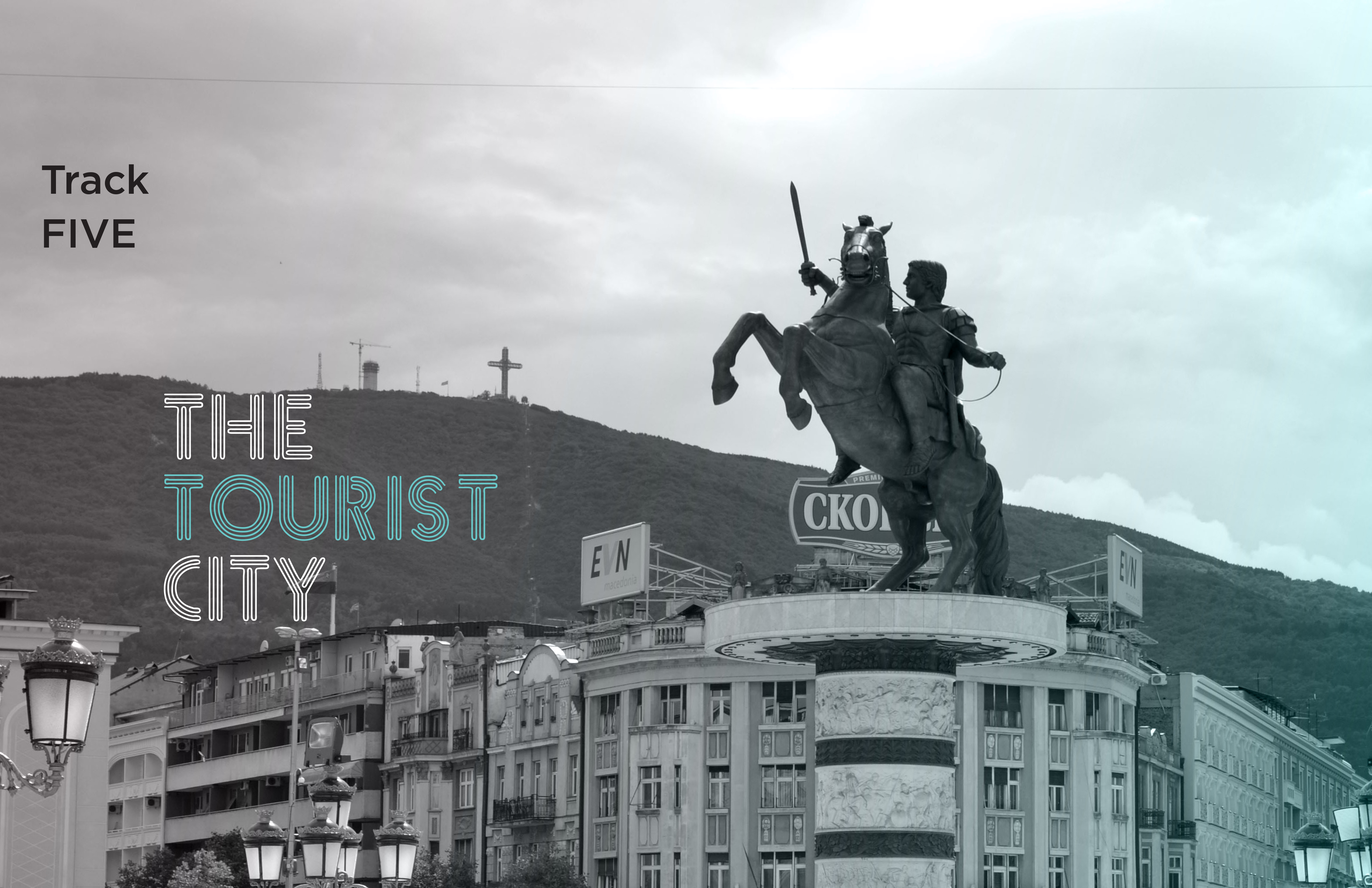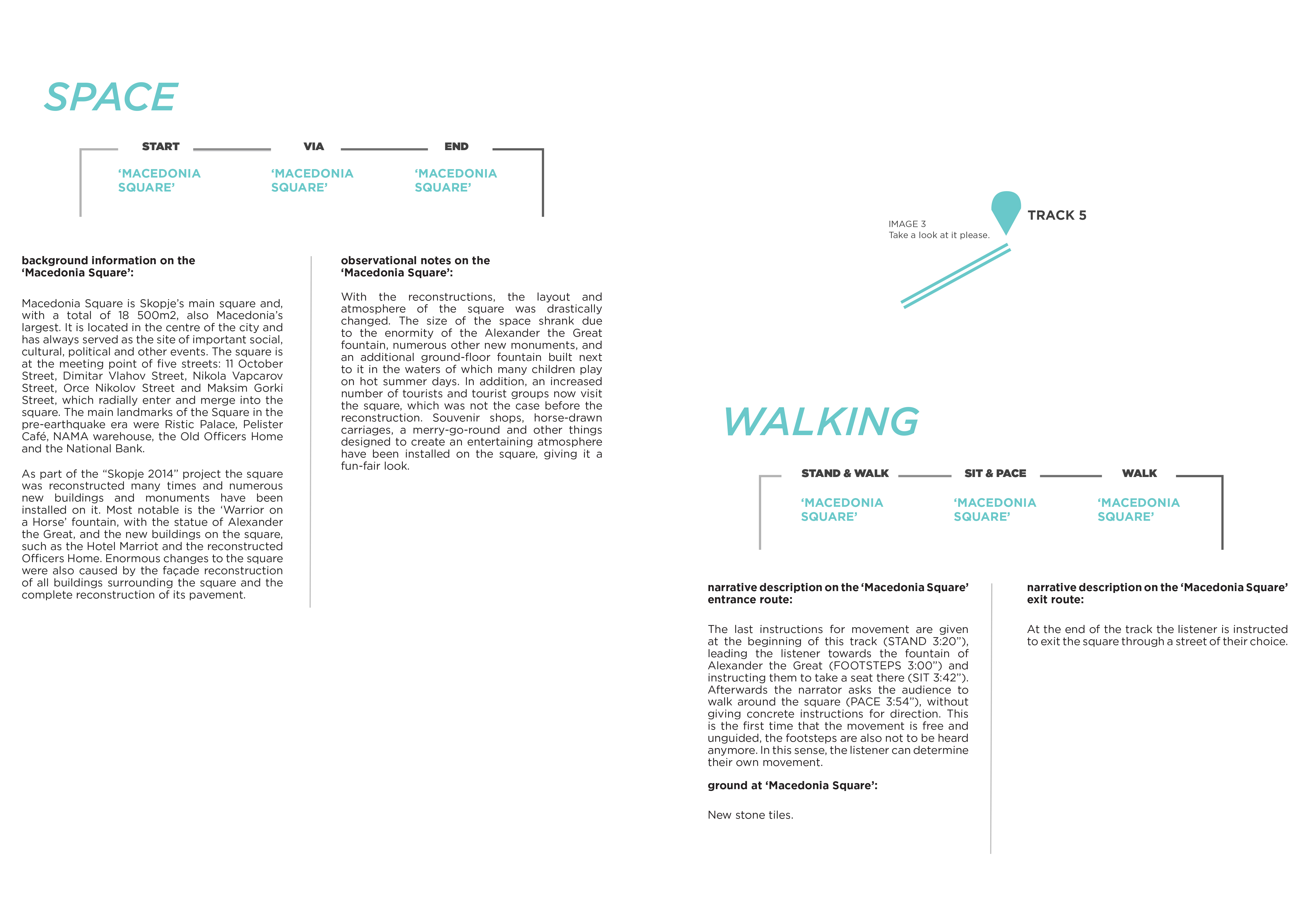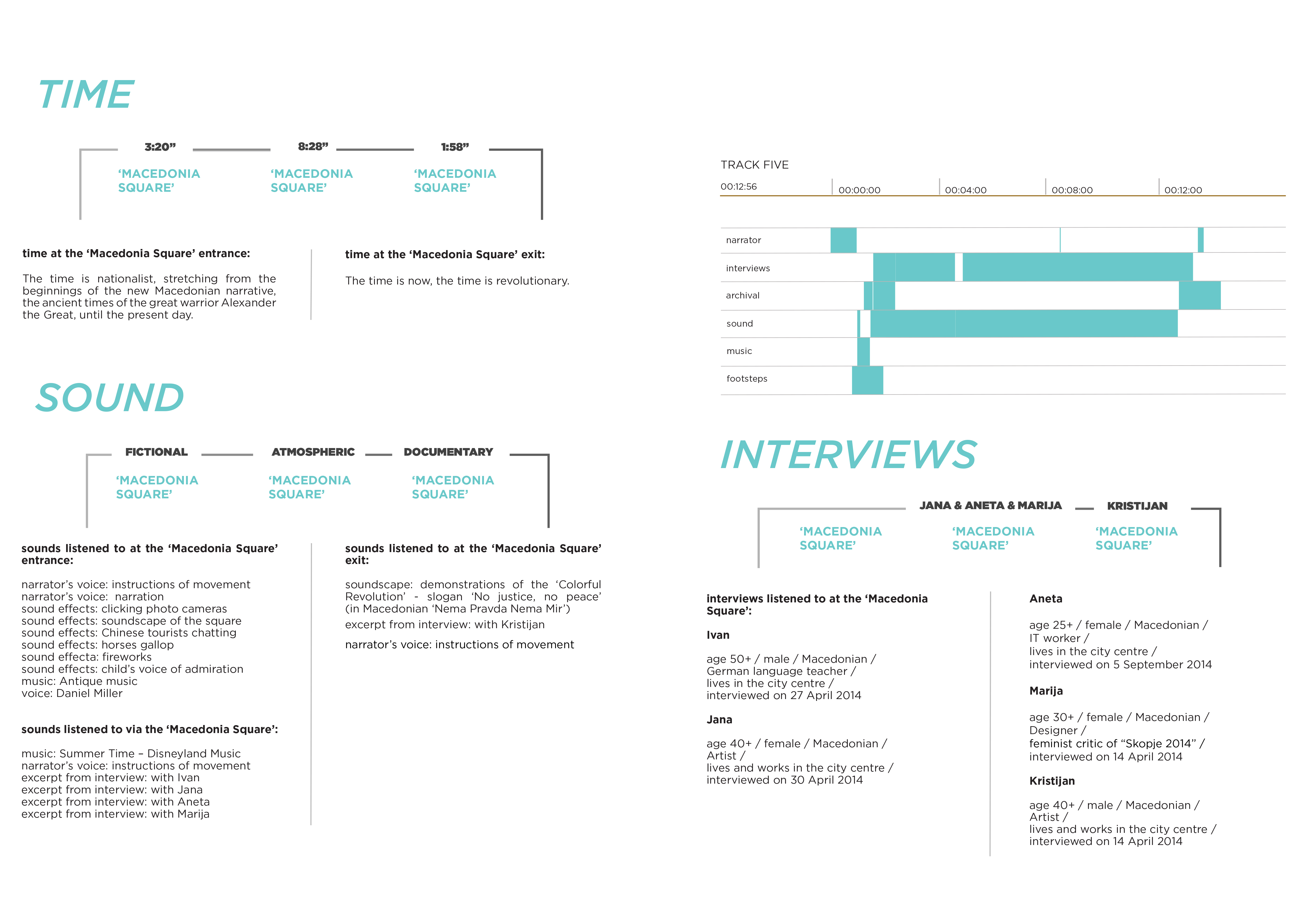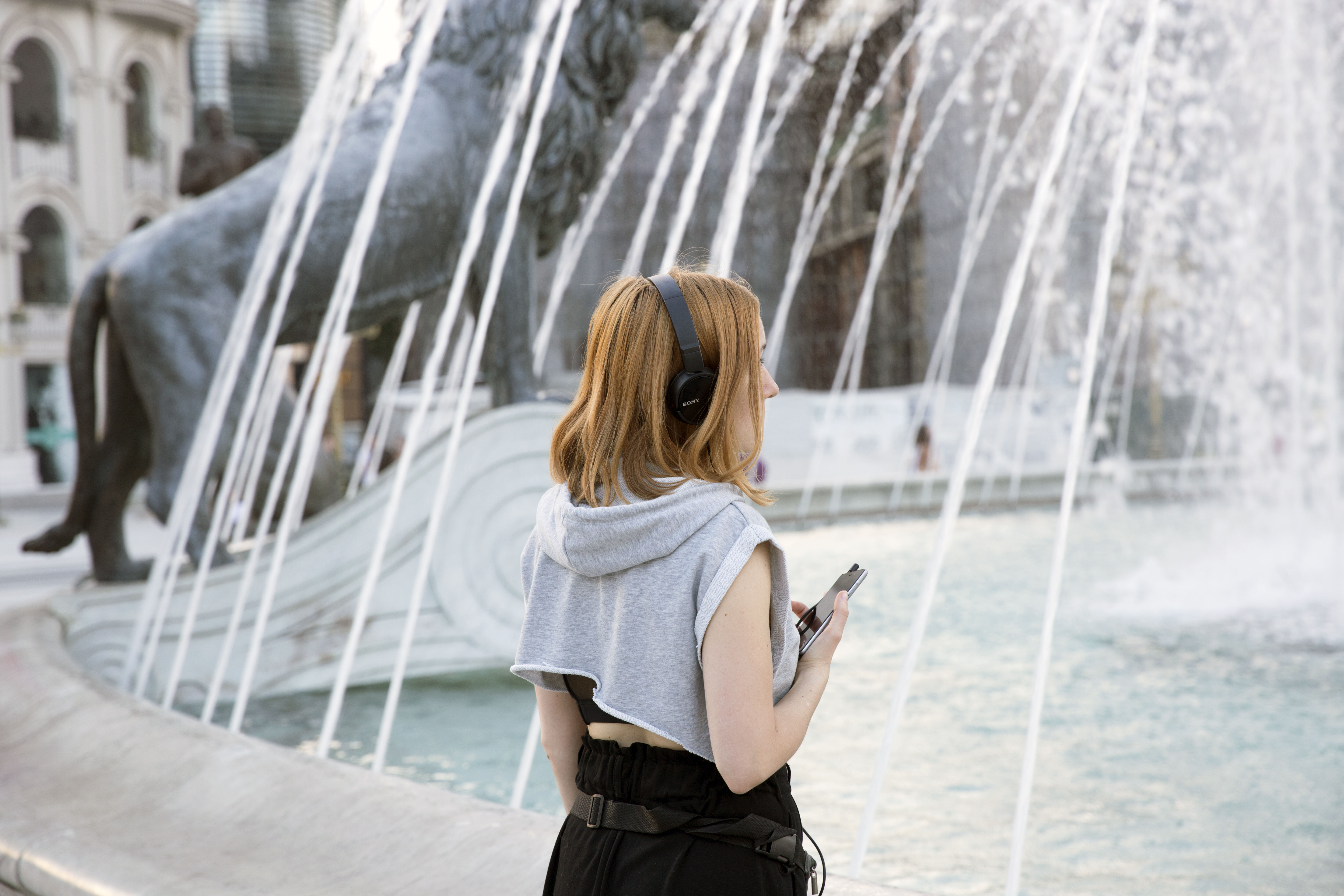 Track FIVE of the Audio Guided Tour
Track FIVE of the Audio Guided Tour (with English subtitles)
EXHIBITION VIEW DENES YVAA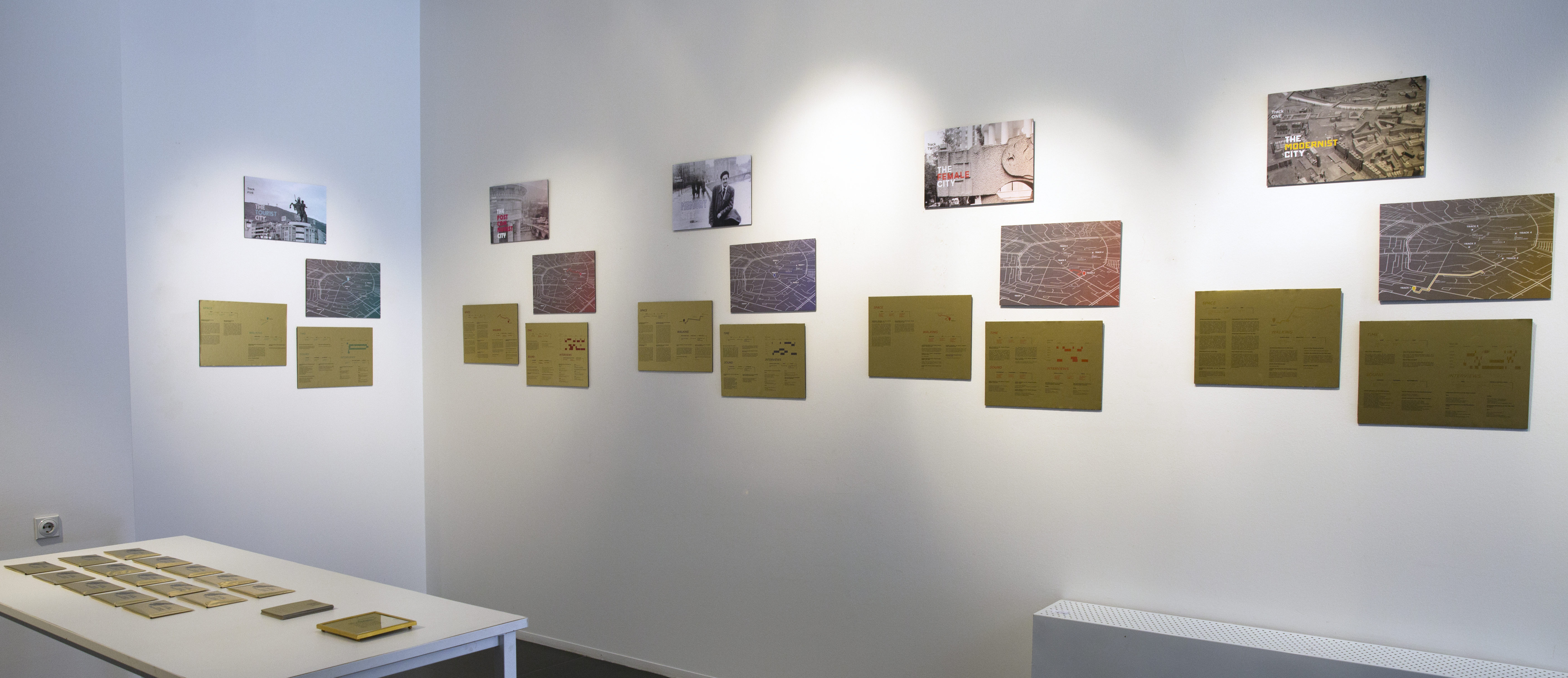 DOWNLOAD LINKS
Download link for the audio walk (MK)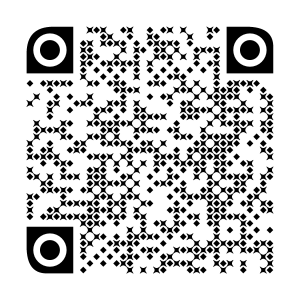 Download link for the audio walk (EN)
CREDITS
Interviews in Macedonian with Skopjean Citizens 
Field Recordings of Footsteps by Athanasios Lykartsis
Narrator's Voice by Marija Kaeva
Studio Recordings of Narrator's Voice by Athanasios Lykartsis
Postproduction of Sound by Athanasios Lykartsis
Graphic Design by Jasna Dimitrovska